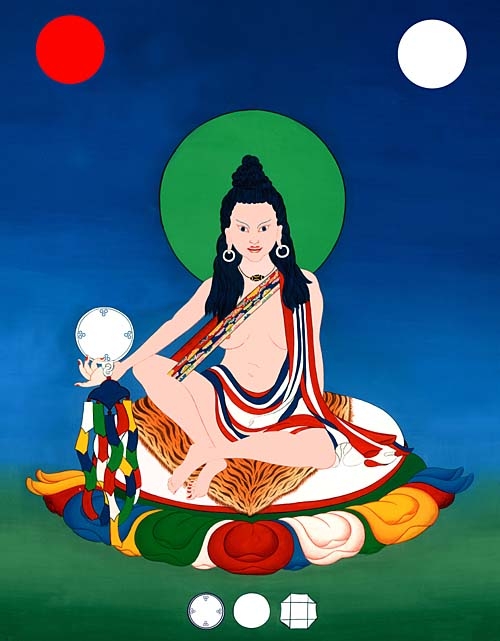 Aro gTér Lineage
The Aro gTér is a stream of Vajrayana Buddhism in which ordination is congruous with romance, marriage, and family life. It focuses on the teaching and practice of the Inner Tantras from the point of view of Dzogchen, an essential non-dual teaching.
To see all the websites associated with the lineage please visit www.aroter.org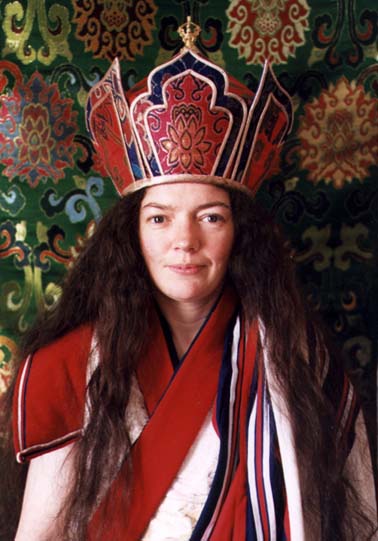 Featured Page
Khandro Déchen – on tässä kuvassa päässään Ögyen Ped-zha, Nyingma-perintÖlinjojen haltijoiden lotuskruunu.
deu
eng
fin
spa
Featured Article
Die sechs Daseinsbereiche – Heißblütige Güte verwurzelt uns in dieser kostbaren menschlichen Geburt.
deu
eng
&nbsp &nbsp &nbsp