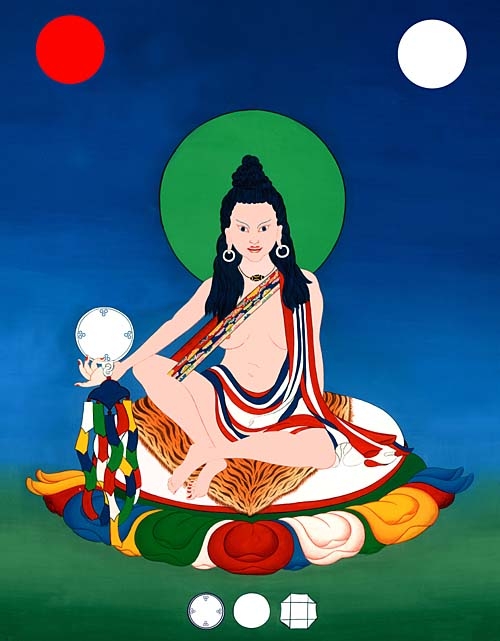 Aro gTér Lineage
The Aro gTér is a stream of Vajrayana Buddhism in which ordination is congruous with romance, marriage, and family life. It focuses on the teaching and practice of the Inner Tantras from the point of view of Dzogchen, an essential non-dual teaching.
To see all the websites associated with the lineage please visit www.aroter.org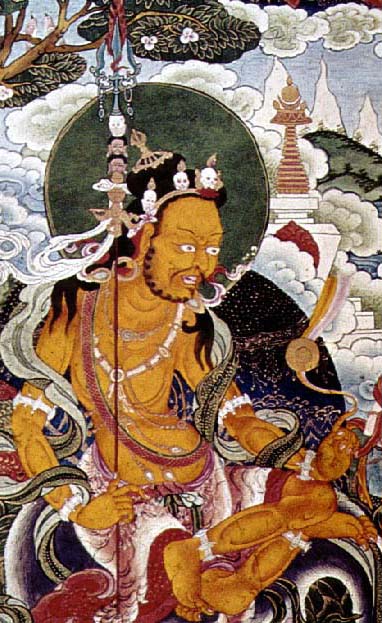 Featured Page
Nyima 'ö-Zér – is the archetypal yogi whose finger stops the sun in its tracks so that all time is frozen, and with it all dualistic strategies.
deu
eng
fra
Featured Article
Die Vajra-Verpflichtung im Westen etablieren – man erlaubt, dass sein rationales Selbst von der ganzen schrecklichen Wahrheit der Vajra-Verpflichtung herausgefordert wird.
deu
eng
spa
&nbsp &nbsp &nbsp