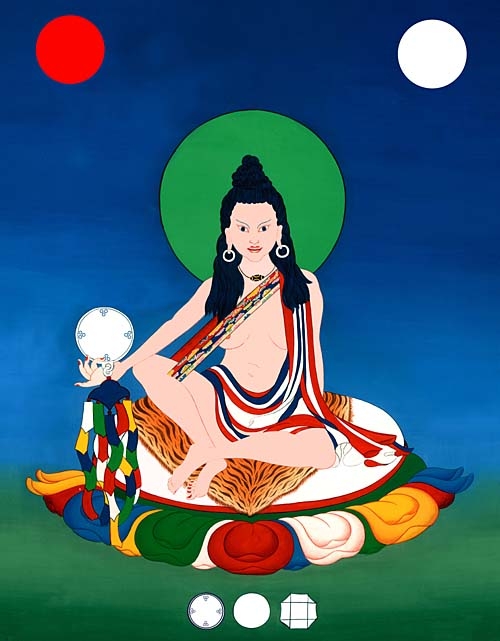 Aro gTér Lineage
The Aro gTér is a stream of Vajrayana Buddhism in which ordination is congruous with romance, marriage, and family life. It focuses on the teaching and practice of the Inner Tantras from the point of view of Dzogchen, an essential non-dual teaching.
To see all the websites associated with the lineage please visit www.aroter.org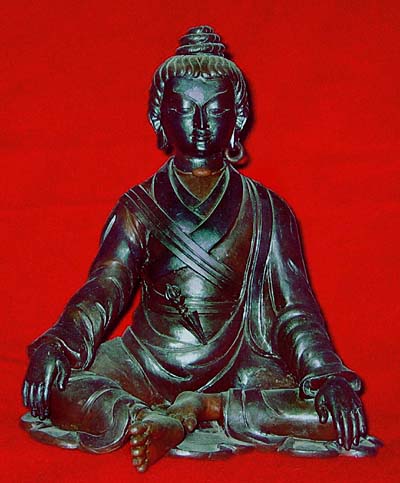 Featured Page
Statue von Aro Yeshé – Sohn und Hauptschüler von Aro Lingma.
deu
eng
Featured Article
Vajramästare – kan vara vredgade, men deras 'vrede' är aldrig bråkig, irritabel, trumpen, kinkig, eller aggressivt otälig.
cze
deu
ell
eng
fin
fra
hun
ita
nld
pol
por
rus
swe
tib
&nbsp &nbsp &nbsp