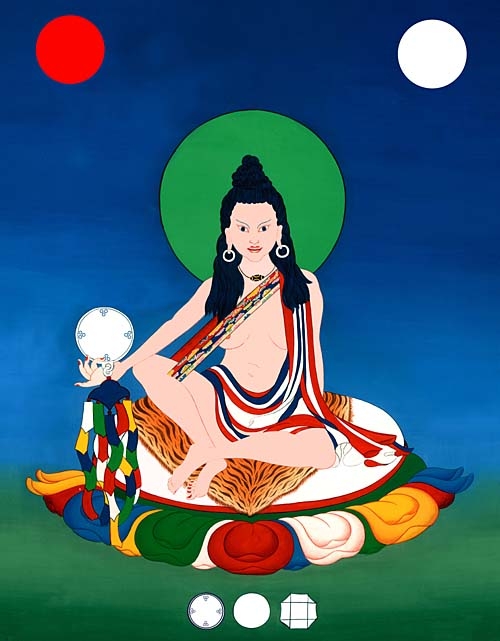 Aro gTér Lineage
The Aro gTér is a stream of Vajrayana Buddhism in which ordination is congruous with romance, marriage, and family life. It focuses on the teaching and practice of the Inner Tantras from the point of view of Dzogchen, an essential non-dual teaching.
To see all the websites associated with the lineage please visit www.aroter.org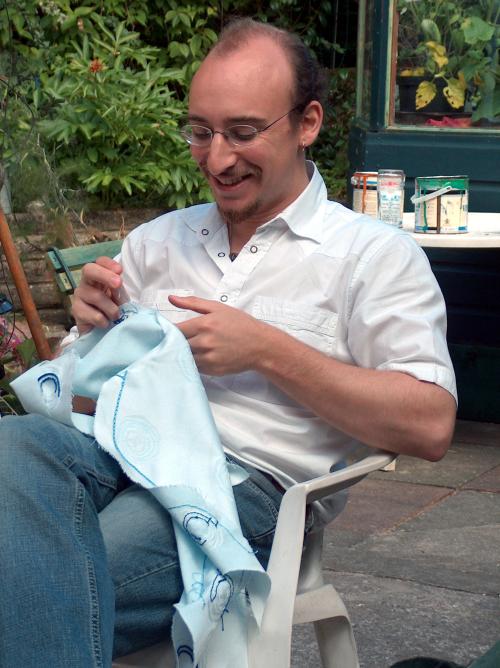 Featured Page
Ngakpa Zhal'mèd – has dedicated much time and effort in solitary retreat and is an accomplished practitioner.
deu
eng
Featured Article
Relaciones Fundamentadas en los Principios Tantricos – hemos establecido que nuestros discípulos dedicados a la enseñanza serán entera, alegre e incondicionalmente monógamos.
deu
eng
spa
&nbsp &nbsp &nbsp