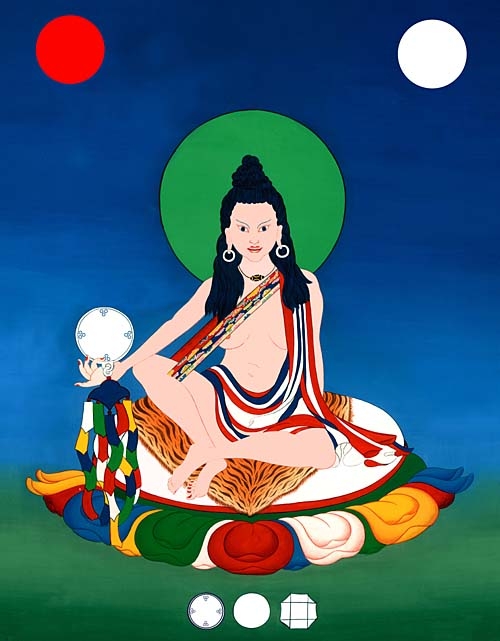 Aro gTér Lineage
The Aro gTér is a stream of Vajrayana Buddhism in which ordination is congruous with romance, marriage, and family life. It focuses on the teaching and practice of the Inner Tantras from the point of view of Dzogchen, an essential non-dual teaching.
To see all the websites associated with the lineage please visit www.aroter.org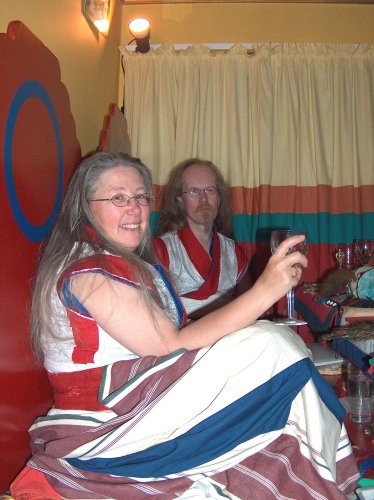 Featured Page
Ngala Nor'dzin und Ngala 'ö-Dzin – nach der Übertragung von 'Shintu Mélong Zabmo'.
deu
eng
Featured Article
The Vajra Master – when it actually came to the point of having to live Vajrayana, this proved impossible.
&nbsp &nbsp &nbsp